Noah Kahrs
I am a second-year MA student in composition at the Eastman School of Music. This fall, I will be a first-year PhD student in music theory, also at Eastman. I am currently between professional identities in music composition and music theory, so I have replaced my website with a placeholder.
You can hear some of my compositions on my SoundCloud.
I don't have any music theory articles out in published form yet, but some abstracts are floating online [1] [2] [3], as is the essay portion of my MA thesis [4].
Here's a field recording of Green Line trains at Garfield Blvd in Chicago.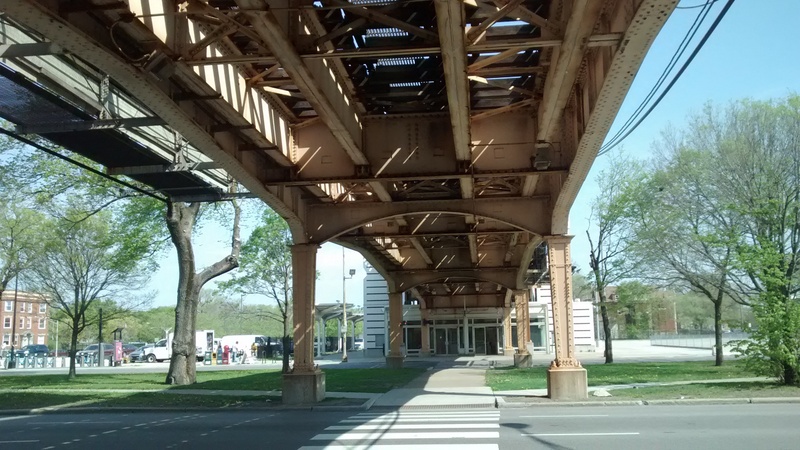 You can also see photos from my travels across Chicago's 77 Community Areas.
Contact: noah.kahrs@gmail.com