Noah Kahrs
I am a third-year PhD student in music theory at the Eastman School of Music. I previously completed an MA in Music Composition, also at Eastman, as well as an undergraduate degree in music and mathematics at the University of Chicago.
Research
I have a few different research projects that are accessible at varying levels of completeness:
Analysis of Post-1945 Western Art Music
Computational and Cognitive Approaches to Chord Spacing

"Chord Spacing and Quality" (with Matt G-Y Chiu)
"Higher chords are more closely spaced in semitones but not in Hertz"
Compositions
I was a composer before I forsook music to study it as a music theorist. Some of my music is still online. Here are two pieces I'm particularly happy with:
Intermedial Experiences of Geography
Here's a field recording of Green Line trains at Garfield Blvd in Chicago. (At some point, I will replace this with a field recording of the Clinton Ave bridge over an I-490 on/off-ramp in downtown Rochester.)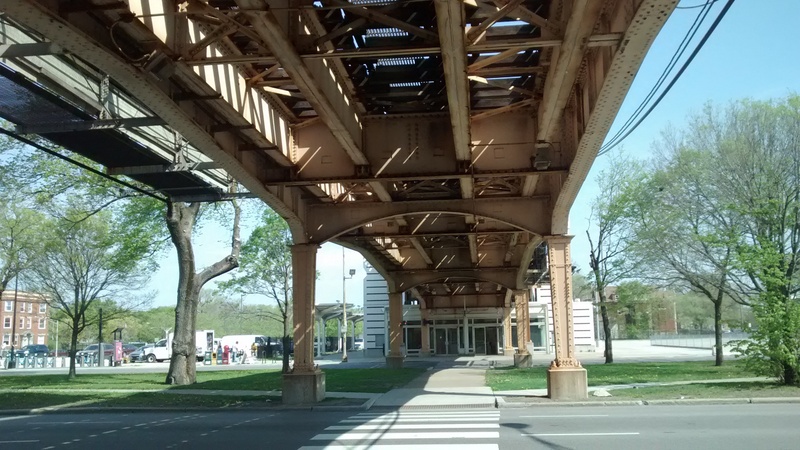 You can also see photos from my travels across Chicago's 77 Community Areas.
Contact